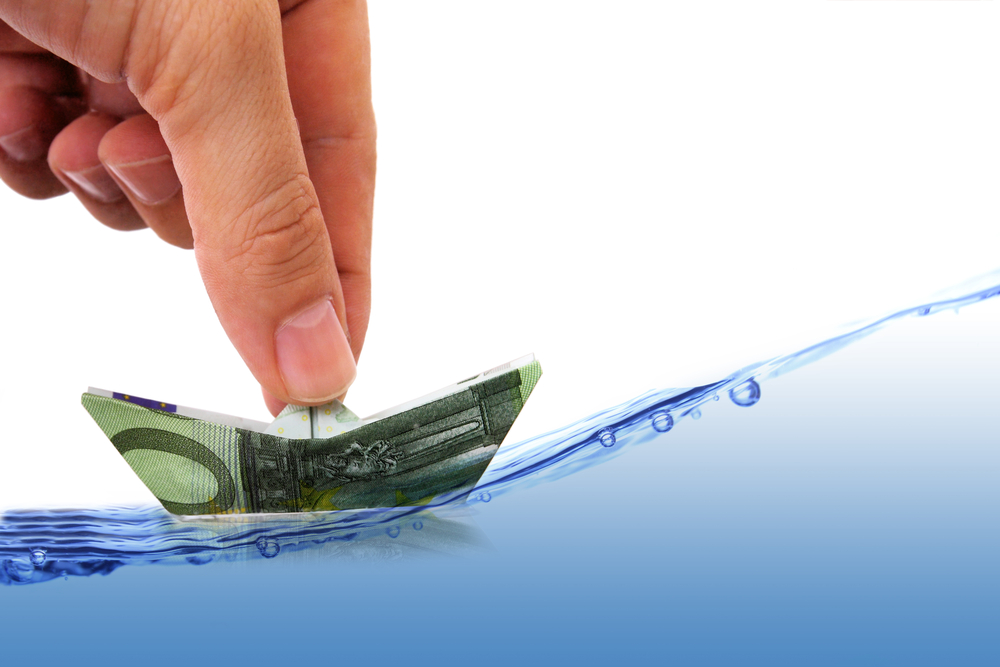 Slide 1
Navigating your financial journey
Slide 2
An investor
without investment objective
is like a traveler
without a destination
Slide 3
No one can surely predict the future but we can protect.
Protection & Safety Solutions
Slide 3 - copy - copy
Invest in the world's best Countries
Slide 3 - copy - copy - copy
Managing Wealth Simplified
Navigating your Financial Journey
I am absolutely delighted with services of navigator. The work of navigator as a financial adviser is, who truly interested in their client's needs, circumstances and preferences. What really impressed me was the way they took the time to gave me the depth of knowledge. Navigator's team is professional and trustworthy.
Explore the aspiration at navigator
Navigator financial services were established in order to assist the clients in every aspect of their financial lives. We are assigned to provide valuable and secure services to our clients. We are not only provides you the financial guidance but care about making your dream reality. Our team members are experienced and professionals, they are aimed at giving you financial success. Our goal is to provide financial confidence and financial independence to our clients. Have a look at our ambitions for the clients.
We offer a complimentary review meeting to describe our services, and to see if our services are right for you.